Minnis Consulting is a boutique consulting firm that provides competitive advantage solutions and business development strategies through supplier diversity program development and supply chain vendor management. Our supplier diversity solutions utilize the industry's best practices for the inclusion of diverse businesses in your procurement process.
We develop a diversity footprint by fostering engagement with diverse strategic partners and sub-contractors, maximizing your spend and tracking, and crafting external communications. Our supplier diversity outsource solutions are cost-effective and enable our clients to implement programs with minimal impact on internal resources while maximizing their impact on supplier diversity and social responsibility. Our programs are fully customizable to align with corporate objectives, and our flexible pricing model can accommodate most budgets.
Mission
Our mission is to create sustainable change by providing customized supplier diversity and inclusion solutions to business owners and corporations. Our goal is to become a partner in your success, increasing our clients' competitiveness in the marketplace, improving their supplier diversity performance, and assisting our emerging clients to meet their objectives by creating strategic business development plans.
The founder of Minnis Consulting, Ronalda R. Minnis, has devoted her career to minority supplier diversity and inclusion, and FAR-Small Business program administration.  As a minority business owner herself, she makes a difference for her clients by providing solutions for their inclusion objectives and creating opportunities for minority and small businesses in professional services procurement and construction contracting.
A native of South Bend, IN, Ronalda was selected to join Lieutenant Governor Joe Kernan's team as Human Resources Director, Indiana Department of Commerce and affiliate quasi-agencies. In 2002, she was promoted to Deputy Commissioner of Minority and Women Business Development for the Department of Administration. Duke Realty recruited Ronalda in 2005 to lead their diversity program and outreach efforts.
Ronalda has worked with several National Minority Supplier Development Councils and Women Business Enterprise National Councils across the country. She has also worked successfully with Small Business Champions in Indiana, Illinois, and Texas. Ronalda's peers selected her as the Great lakes WBENC Women Advocate of the Year Award and the National Association of Women Business Owner's 2015 Woman of the Year.  As a lifelong United Way supporter and volunteer, she currently serves on the Edna Martin Christian Center board.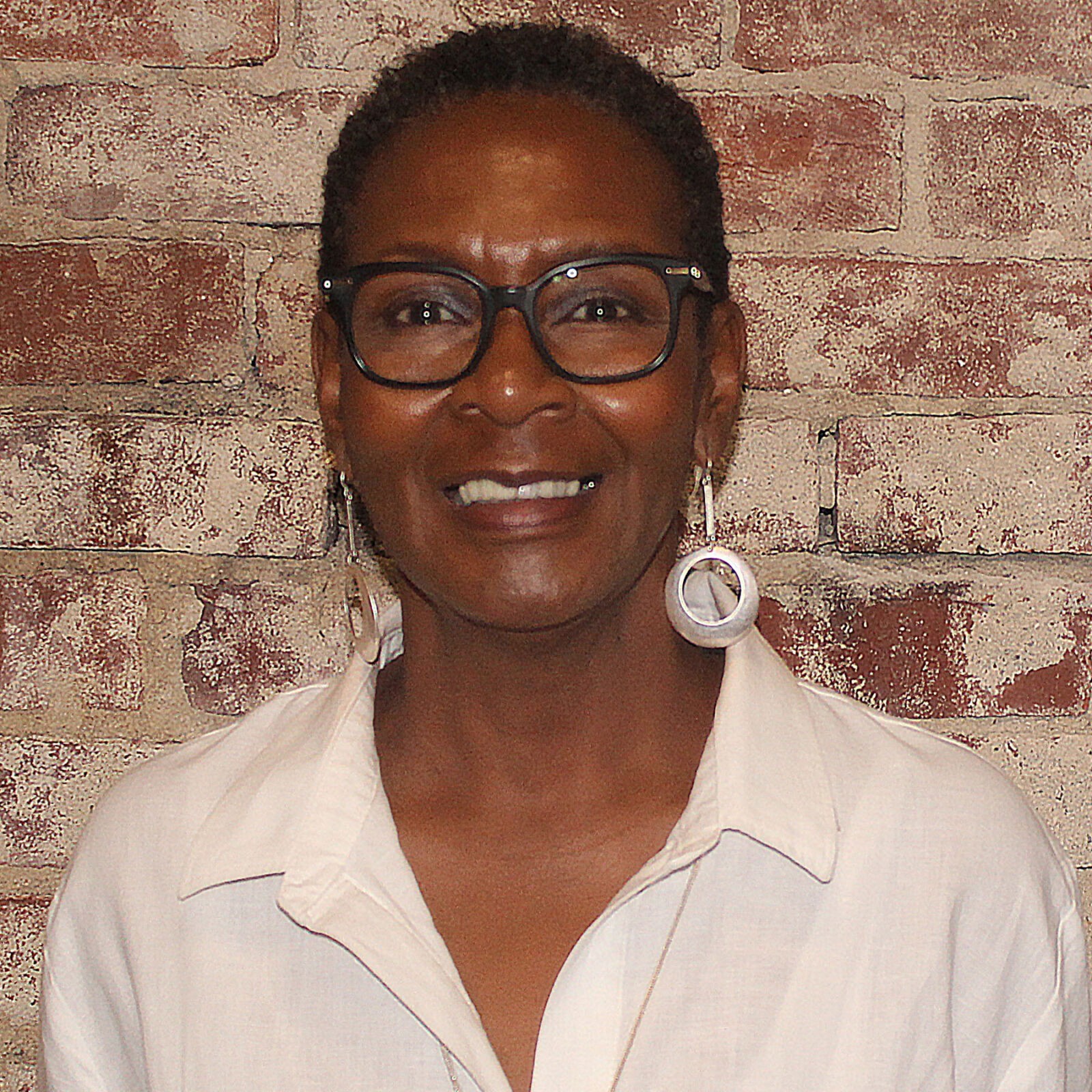 Request a consultation with our team to learn more about how we can help you today.