When emerging businesses begin to expand, crucial processes for structures like financials, marketing, communications, business development, and onboarding need to grow with them. But if you don't know how to improve them, then you may waste precious time and money attempting to uncover what others, like those at Minnis Consulting can teach you.
Minnis Consulting has helped businesses grow by implementing efficient structures and processes that scale as they find continued success. We focus on capability and capacity building, process improvement and operational efficiency to increase competitiveness in the marketplace.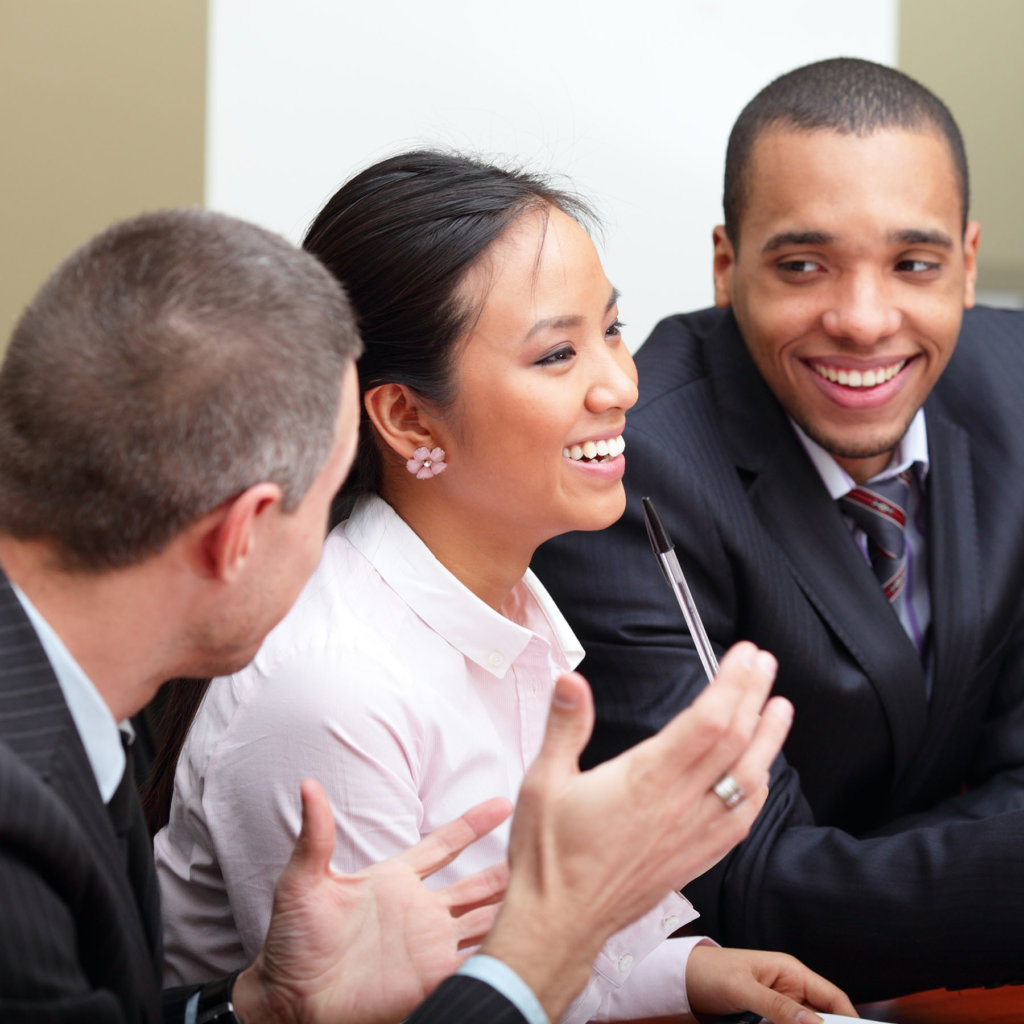 Emerging & Diverse Business Services Include:
Business Development

Marketing Strategy

Operational Efficiency/Process Improvement

Strategic Communications

Vendor Onboarding

Leveraging Supplier Diversity Coaching
Request a consultation with our team to learn more about how we can help you today.