Relationships with community groups and business organizations, like those that Minnis Consulting maintains across the region, can provide guidance on the issues you need to consider when planning and designing your community engagement process. We use our relationships to help clients develop and implement community-based engagement initiatives that articulate and define the interests of the communities in which they work.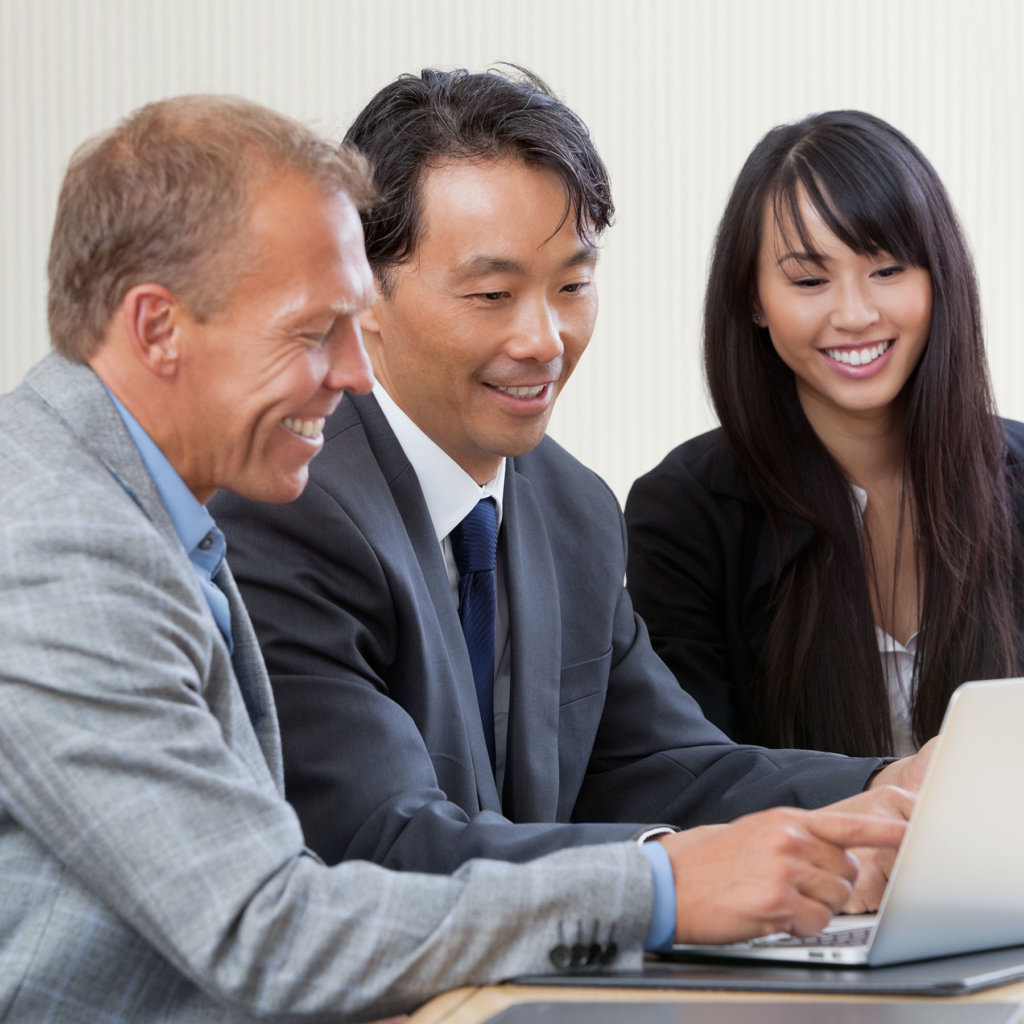 Some of our key Community Engagement services include:
Identification of various stakeholders including advocates, influencers and community leaders

Planning, organizing and implementing key strategic community engagement and outreach activities

Creating and managing public involvement plans and activities, including community and town hall meetings and special events

Serving as a liaison with overall communication between clients and stakeholders, as well as, preparing reports, newsletters, press releases and other printed and/or collateral materials

Building relationships and coalitions
Request a consultation with our team to learn more about how we can help you today.